Down Payment Calculator for the First-Time Home Buyer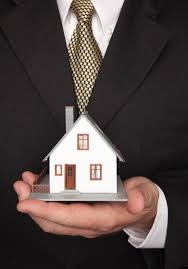 The VA home loan and the USDA mortgage do not require a down payment. The eligible veterans are able to purchase a one to four-unit home with no down payment. Use the VA home-loan calculator to estimate the monthly loan payment with real estate taxes and homeowner's insurance. USDA loans have loan and income limits - Read more.

What kind of down payment is required for a conventional mortgage?
Currently, the down payment for a conventional mortgage, also known as a conforming loan is 5% down; however, the conventional down payment will probably be reduced to 3% and could go to zero down payment. Use the payment calculator below to estimate the conventional down payment and monthly mortgage payment with taxes and insurance.
What is the down payment requirement for an FHA mortgage?
Currently, the down payment for an FHA home loan is 3.5%. The calculator below should not be used for an FHA loan. Use the FHA calculator for a more accurate down payment and monthly payment estimate. Learn more about FHA home loans